New York deadline is next Monday
Accepting applications for the 2024/25 Ryan Opera Center Ensemble
‌ ‌ ‌ ‌ ‌ ‌ ‌ ‌ ‌ ‌ ‌ ‌ ‌ ‌ ‌ ‌ ‌ ‌ ‌ ‌ ‌ ‌ ‌ ‌ ‌ ‌ ‌ ‌ ‌ ‌ ‌ ‌ ‌ ‌ ‌ ‌ ‌ ‌ ‌ ‌ ‌ ‌ ‌ ‌ ‌ ‌ ‌ ‌ ‌ ‌ ‌ ‌ ‌ ‌ ‌ ‌ ‌ ‌ ‌ ‌ ‌ ‌ ‌ ‌ ‌ ‌ ‌ ‌ ‌ ‌ ‌ ‌ ‌ ‌ ‌ ‌ ‌ ‌ ‌ ‌ ‌ ‌ ‌ ‌ ‌ ‌ ‌ ‌ ‌ ‌ ‌ ‌ ‌ ‌ ‌ ‌ ‌ ‌ ‌ ‌ ‌ ‌ ‌ ‌ ‌ ‌ ‌ ‌ ‌ ‌ ‌ ‌ ‌ ‌ ‌ ‌ ‌ ‌ ‌ ‌ ‌ ‌ ‌ ‌ ‌ ‌


The New York application deadline for 2024/25 Ensemble singers is next Monday, February 27!

Applications are free and must be submitted via YAP Tracker. If you do not have a YAP Tracker account, register for free at www.yaptracker.com.

The Patrick G. and Shirley W. Ryan Opera Center is Lyric Opera of Chicago's preeminent artist-development program that nurtures the talents of the most promising operatic artists of each generation. The program's Ensemble members earn their coveted spot by successfully auditioning among more than 400 artists worldwide. Its alumni are among the dominant names in opera today.

The Patrick G. and Shirley W. Ryan Opera Center is an equal opportunity employer/program. The Ryan Opera Center encourages qualified artists from historically underrepresented groups, including but not limited to those who identify as Black, Indigenous, or a Person of Color, to apply for its Ensemble.




SINGER APPLICATION Audition and application dates Application Deadline #1: February 27, 2023
Audition Dates: April 3–4, 2023
Location: New York

Application Deadline #2: April 14, 2023
Audition Dates: May 19–20, 2023
Location: Chicago

Application Deadline #3: June 2, 2023
Audition Dates: July 6–7, 2023
Location: Chicago




Ryan Opera Center baritone Laureano Quant (right) and tenor Ryan Capozzo (center) performing at Sunday in the Park with Lyric under the direction of Lyric Music Director Enrique Mazzola. Please post and share this information with your singers and colleagues.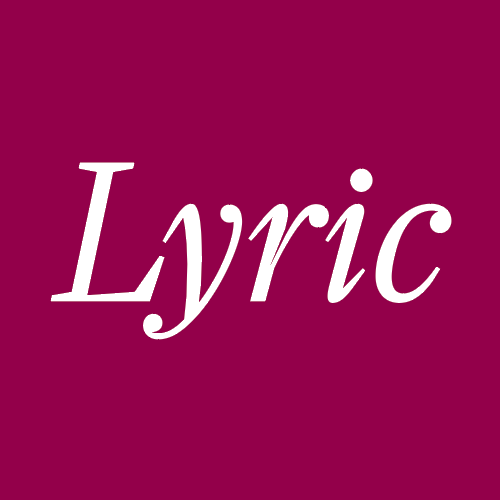 Season Sponsor  

Mailing address:

Lyric Opera of Chicago
20 N. Wacker Drive
Suite 860
Chicago, IL 60606
United States